Hello,
I am kinda having problems with defining tool from .stp file,
Simple tools for ID/OD turning i have no issues, but thats not the case for grooving tools.
for tool definition I used "Function-TopsolidCam-Setup component for machining"
Defined all stuff what it wanted for groove tool
ID groove tool results: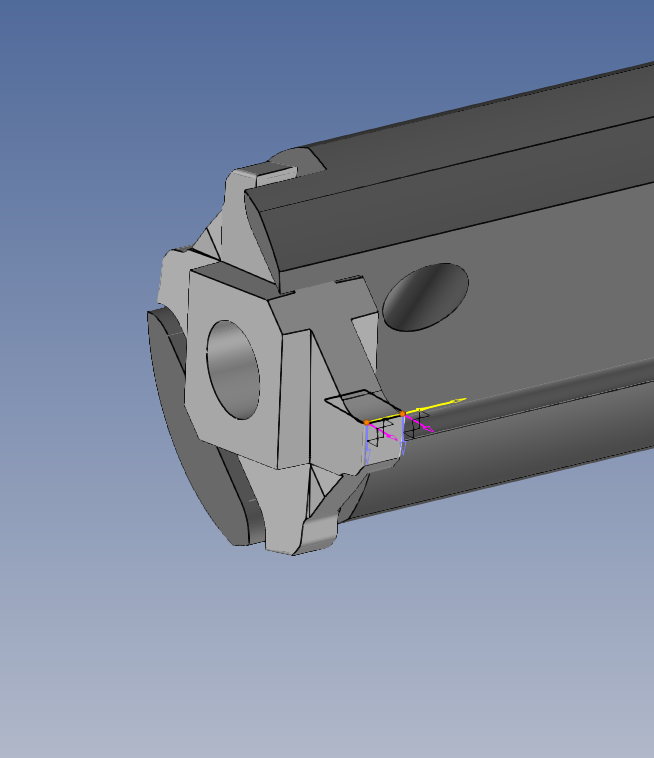 in sim: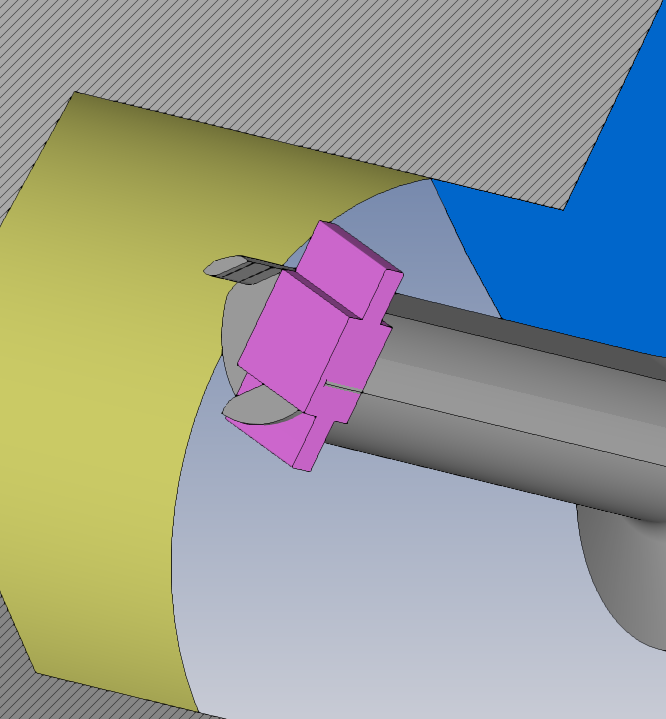 I tried to change multiple things it setup but nothing changed so idk from where it is picking up.
Any idea why is it doing liek that? what am I missing.
thanks in advance,
Rufus